The Carneros Resort and Spa Renovation
The co-ed relaxation area was redefined by a large indoor area which leads to an outdoor area featuring a fireplace, lounge furniture, water feature, and trellis draped in wisteria. A new couple's suite features a soaking tub, solarium shower, its own sauna, an indoor shower and private covered porch. Locker rooms were reconfigured to feature new oak wood lockers complemented by pebble shower floors, steam rooms, and indoor and outdoor showers that utilize barn doors and etched privacy glass.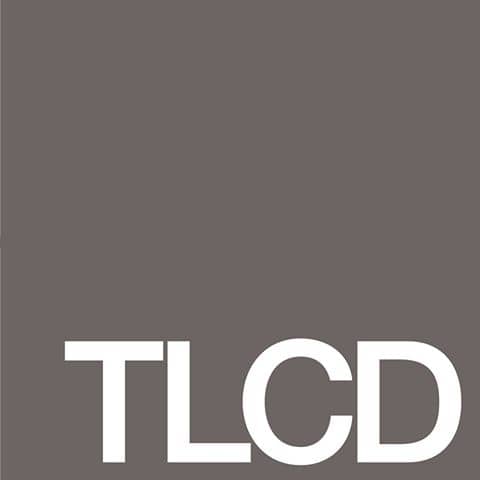 TLCD Architecture
Architect
TLCD Architecture is a leading design firm located in the San Francisco North Bay region.
Nina Chiappa Interiors
Interior Designer
Nina blends high-end luxury and quality design into real spaces for living.